New Tri-Institutional TB Research Advancement Center (TRAC) begins, supports innovative TB research of early career investigators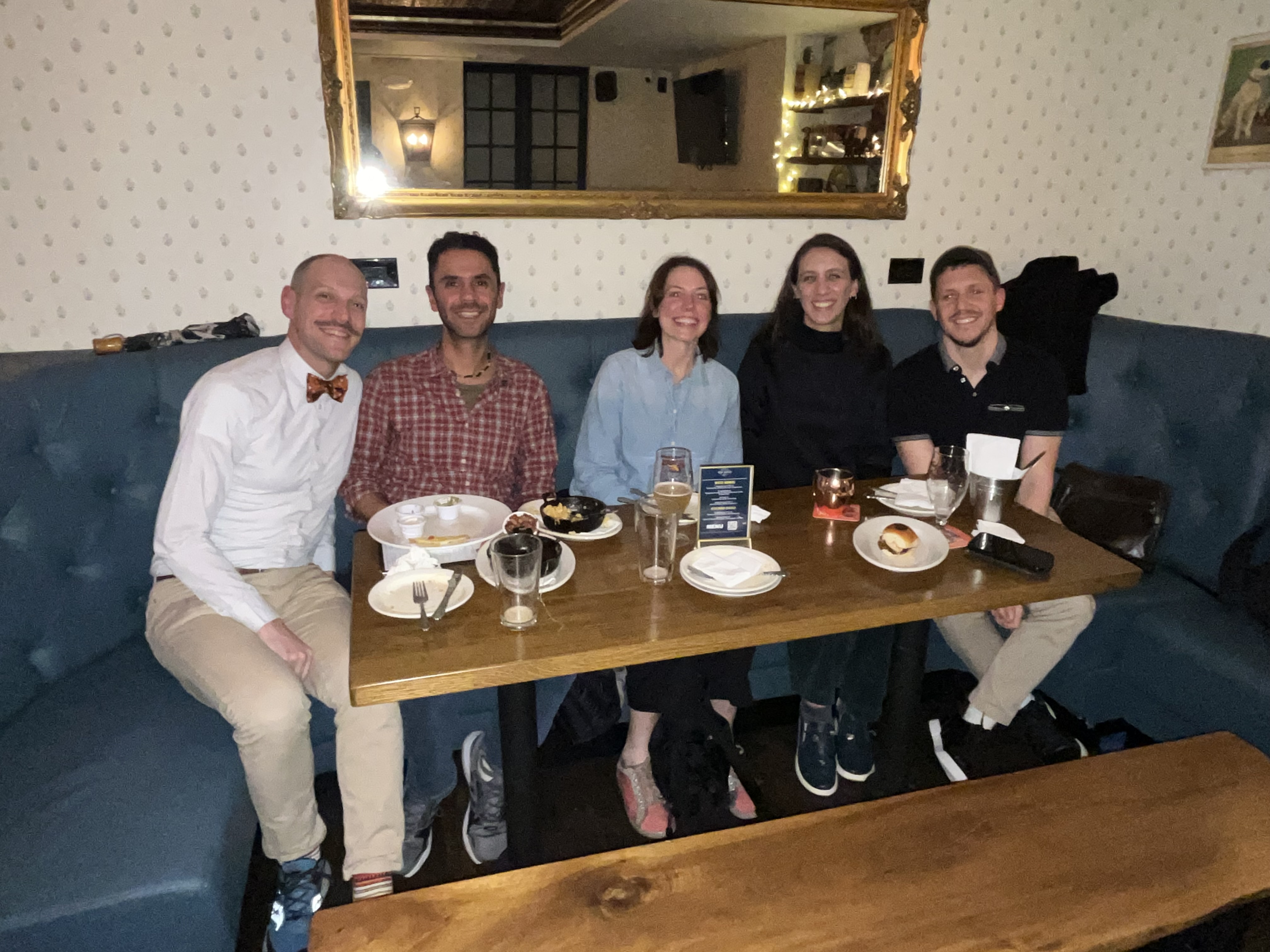 Tuberculosis (TB) is estimated to affect 10 million people worldwide, and kill over 1 million annually, yet remains challenging to both prevent and treat. Predominating in developing countries, TB has been a long-standing focal point for the Center for Global Health and Director Dr. Daniel Fitzgerald. Seeking to expand the number of investigators studying TB and to promote innovative multidisciplinary TB research, Dr. Fitzgerald and Co-principal investigator Dr. Kyu Rhee, a Professor of Medicine in the Division of Infectious Diseases at Weill Cornell Medicine, recently received a five-year, $5 million grant from the National Institutes of Allergy and Infectious Diseases (NIAID) of the National Institutes of Health to establish the Tri-Institutional TB Research Advancement Center (Tri-I TRAC). The Tri-TRAC kicked off this year with seed grants being awarded to six young investigators who will begin their research in the coming months.
Thoughtfully designed to address the major needs in TB research, the Center will consist of three core components: a development core that will provide seed funding and training to researchers, a clinical core that will work with international sites to help researchers conduct clinical studies overseas, and a basic science core that will fund technology transfer and training for working with the pathogen. All three center cores will prioritize recruiting more women and underrepresented minorities to TB research and to bring diverse perspectives to the field. The grant also has a primary focus of supporting new investigators who are early in their academic careers. The Tri-I TRAC spans three premier New York City institutions, Weill Cornell Medical College, The Rockefeller University, and the Memorial Sloan Kettering Cancer Center, creating a unique environment pooling the expertise and resources of a team of twenty senior TB investigators and providing unparalleled scientific opportunities to develop the next generation of leaders in TB research.
As such, the TRAC offered competitive seed grants to six young investigators this year, including to two junior faculty members at the Center for Global Health- Assistant Professor of Molecular Microbiology Dr. Kayvan Zainabadi and Assistant Professor of Medicine Dr. Kathleen Walsh. Dr. Zainabadi is mentored by Dr. Carl Nathan and his work is focused on elucidating the underlying biology behind differentially detectable Mycobacterium tuberculosis, a notably drug resistant form of TB bacteria. His focus is to identify transcription factors involved in the TB bacteria reaching the differentially detectable state and therefore contribute to our broader understanding of persistent TB.
Dr. Walsh is working with mentor Dr. Fitzgerald to study bedaquiline, a core drug of the WHO-recommended regimen to treat multidrug resistant TB. Due to bedaquiline's newer status, there remain many unknowns regarding the levels to which the drug reaches the targeted lungs as well as how resistance develops to the drug. Dr. Walsh's project will provide critical insight into emerging bedaquiline resistance and potentially impact the design of future drug trials. Dr. Walsh also noted her appreciation to TRAC for the chance to meet and learn from her co-awardees (pictured) who include Drs Alex Gouzy, Chris Brown, Andrea Doltrario, and Kohta Saito. We look forward to following the exciting discoveries and improvements to TB care worldwide that will stem from the TRAC young investigators.
Article by Arthi Vaidyanathan
Weill Cornell Medicine Center for Global Health 402 East 67th Street, 2nd Floor New York, NY 10065 Phone: (646) 962-8140 Fax: (646) 962-0285